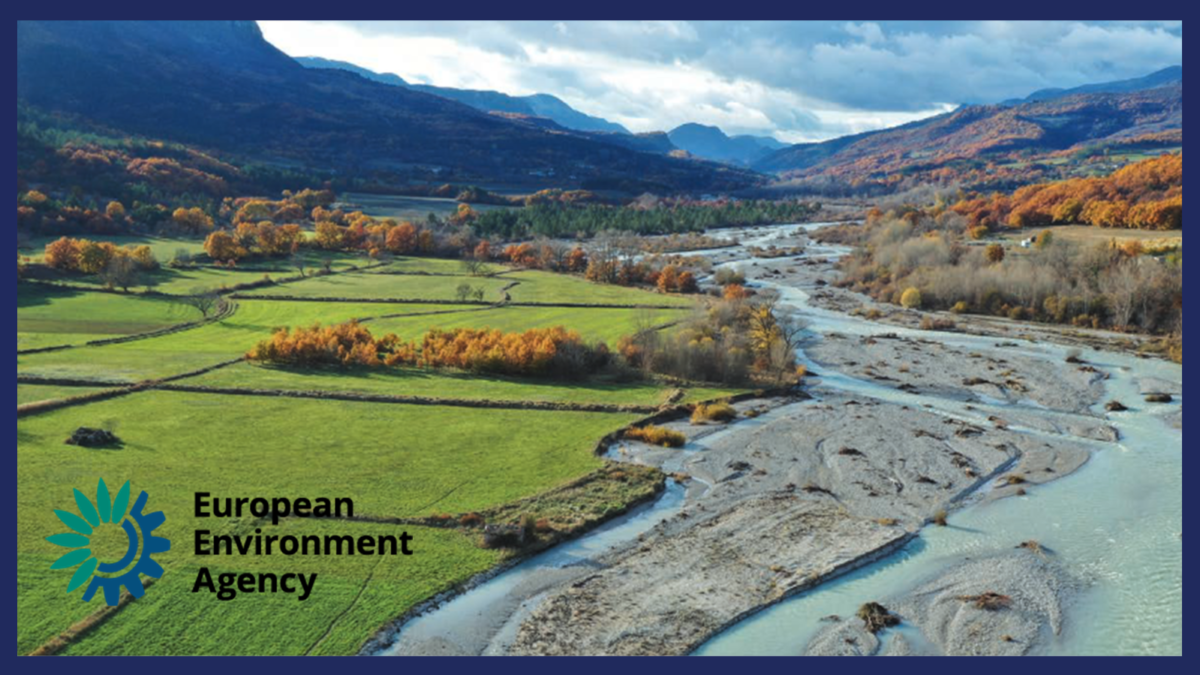 Agricultural policy needs to secure stronger environmental improvements for water in Europe
Agricultural management practices should be based on agroecological principles, organic farming and nature-based solutions, the EEA report 'Water and agriculture; towards sustainable solutions,' says. To achieve this, more ambitious measures to promote sustainable agriculture are needed in the upcoming EU common agricultural policy 2021-2027.
Recent EEA studies have shown that many of Europe's surface and groundwaters are not in good status and the state of Europe's regional seas is alarming. Agricultural activities are an important source of pressures on Europe's waters, due to nutrient and chemical pollution, water abstraction and physical changes in habitats, including through water storage and land drainage. Responding to these challenges is urgent, since climate change impacts in parts of Europe are exacerbating pressures on water and pose a risk to agricultural production.
The EEA assessment shows that a wide variety of management measures exist to tackle agricultural pressures on the water environment. While some progress has been made to reduce agricultural pressures in the 20th century, they remain at unsustainable levels with few signs of improvement over the past 10 years.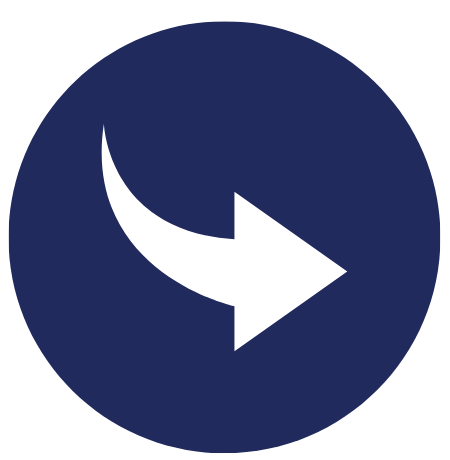 Click here to access the full report.