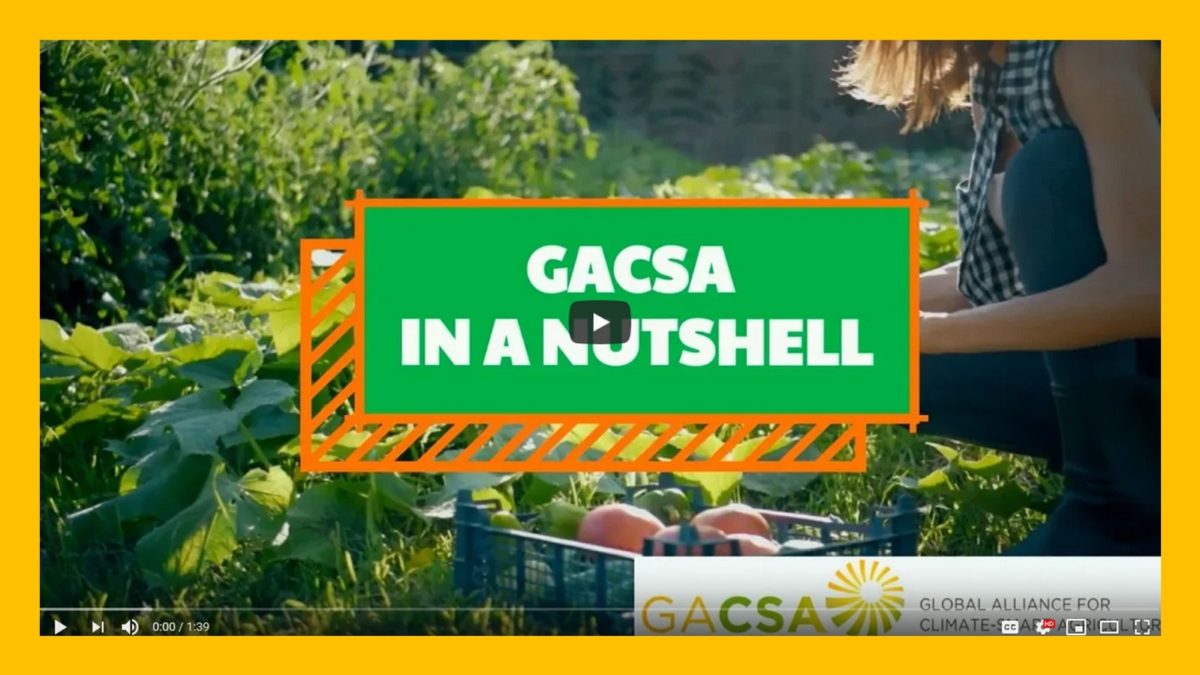 GACSA: an inclusive, voluntary and action-oriented multi-stakeholder platform on Climate-Smart Agriculture
GACSA aims to catalyze and help create transformational partnerships to encourage the three pillars of Climate-Smart Agriculture (CSA) – productivity, adaptation and mitigation.
It provides a forum for those who work on climate-smart agriculture to share and exchange experiences, information and views on issues that need immediate attention what works and what does not when adapting to climate change and mitigating green-house gases in the agriculture sector.
The conclusions of the Workshop will be reflected in the recommendations for data and services in Earth Observation and in the next generation of Sentinel satellites.