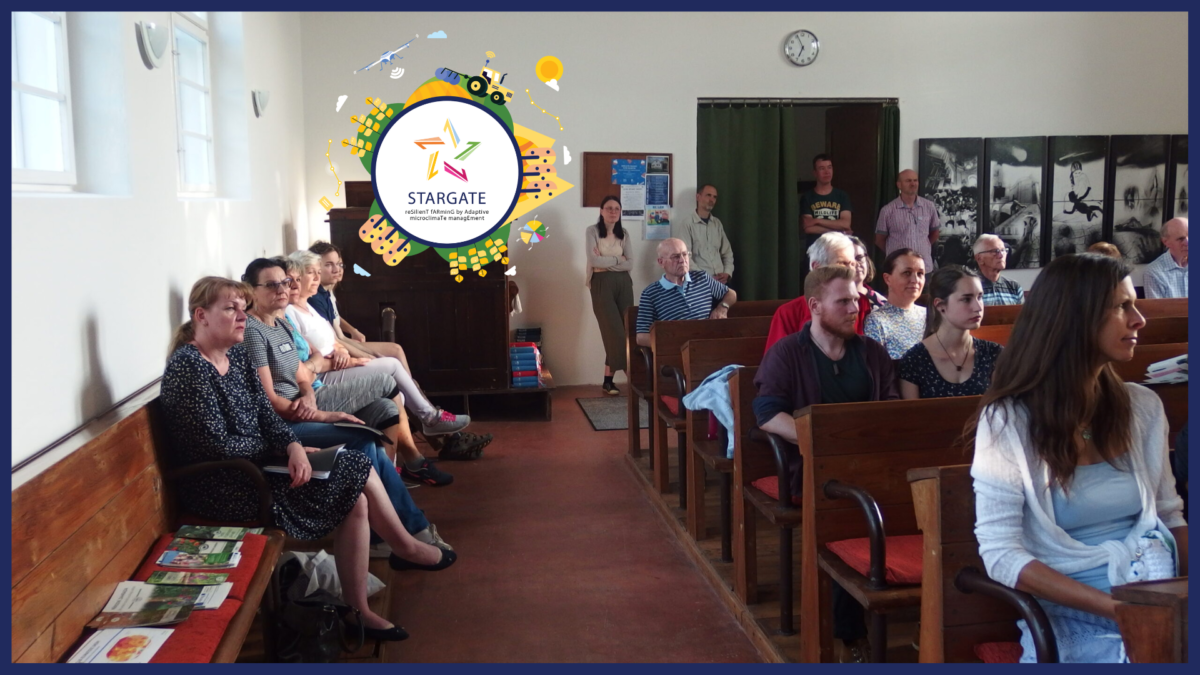 Public lecture in Lipka – Lipová on the consequences of climate change
The lecture that was attended by 21 people, recalled the concrete consequences of climate change, which threaten life in the countryside.
It was devoted to both the main principles of strengthening the greenhouse effect and, in particular, adaptation and mitigation measures in gardens and fields. The greatest emphasis was placed on water management on the plot and soil care (e.g. mulching, not using pesticides, permanent soil cover…).