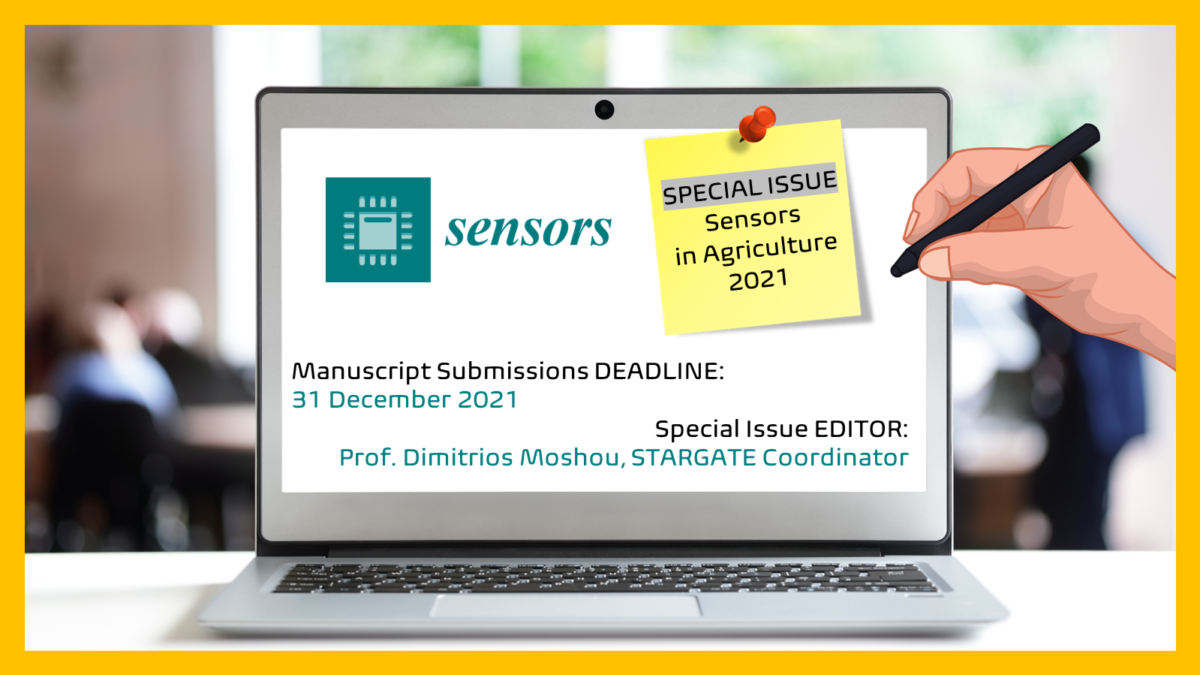 Call for paper submission for the Special Issue "Sensors in Agriculture 2021"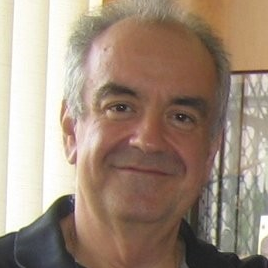 Special Issue Editor:
Prof. Dimitrios Moshou, STARGATE Coordinator
This Special Issue aims to bring together recent research and developments concerning novel sensors and their applications in agriculture. Sensors in agriculture are based on the requirements of farmers, according to the farming operations that need to be addressed.
Papers addressing sensor development for a wide range of agricultural tasks, including, but not limited to, recent research and developments in the following areas are expected:
Optical sensors: Hyperspectral, multispectral, fluorescence, and thermal sensing
Sensors for crop health status determination
Sensors for crop phenotyping, germination, emergence, and determination of the different growth stages of crops
Sensors for the detection of microorganism and pest management
Airborne sensors (UAV)
Multisensor systems, sensor fusion
Non-destructive soil sensing
Yield estimation and prediction
Detection and identification of crops and weeds
Sensors for the detection of fruits
Sensors for fruit quality determination
Sensors for weed control
Volatile components detection, electronic noses, and tongues
Sensors for robot navigation, localization and mapping, and environmental awareness
Sensors for robotic applications in crop management
Sensors for positioning, navigation and obstacle detection
Sensor networks in agriculture, wearable sensors, the Internet of Things
Low energy, disposable, and energy harvesting sensors in agriculture
Deep learning from sensor data in agriculture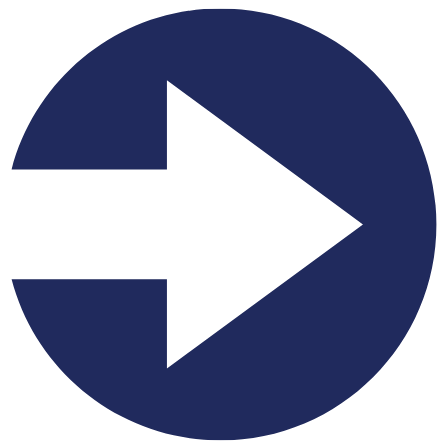 Manuscript Submissions Deadline: 31 December 2021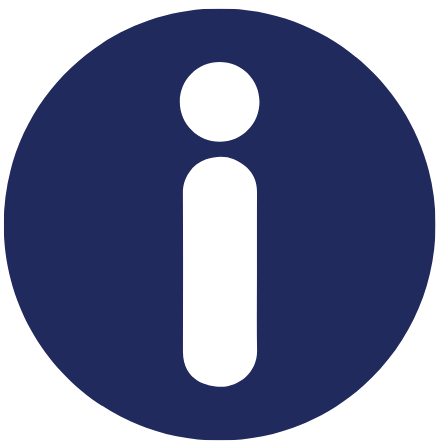 Click here for more info.