Climate-Smart Agriculture practices to achieve more sustainable, resilient, and equitable food systems
Climate change is one of the greatest challenges of our time. Rising temperatures, fluctuating rainfall patterns and increasingly frequent extreme weather events, all pose serious threats to food systems. The impacts of climate change are already affecting food security and are expected to continue to threaten crop production and livelihoods, increase food prices, and negatively affect nutrition, biodiversity and labour productivity. Changing climatic conditions also increase pressures on natural ecosystems and resources such as land and water, and contribute to soil erosion, deforestation, water scarcity, pollution and overall land degradation.
This briefing note published by FAO intends to inform policymakers and other stakeholders about recommended practices tailored to specific crops, and support them to make a transition to more sustainable agricultural production that can deliver benefits for both climate adaptation and mitigation. The note outlines practices that can support a transition to more sustainable and resilient crop production systems, also highlights the contributions these practices can make toward achieving the SDGs.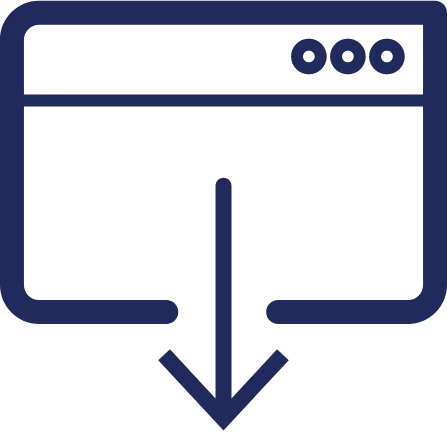 Access the publication here.