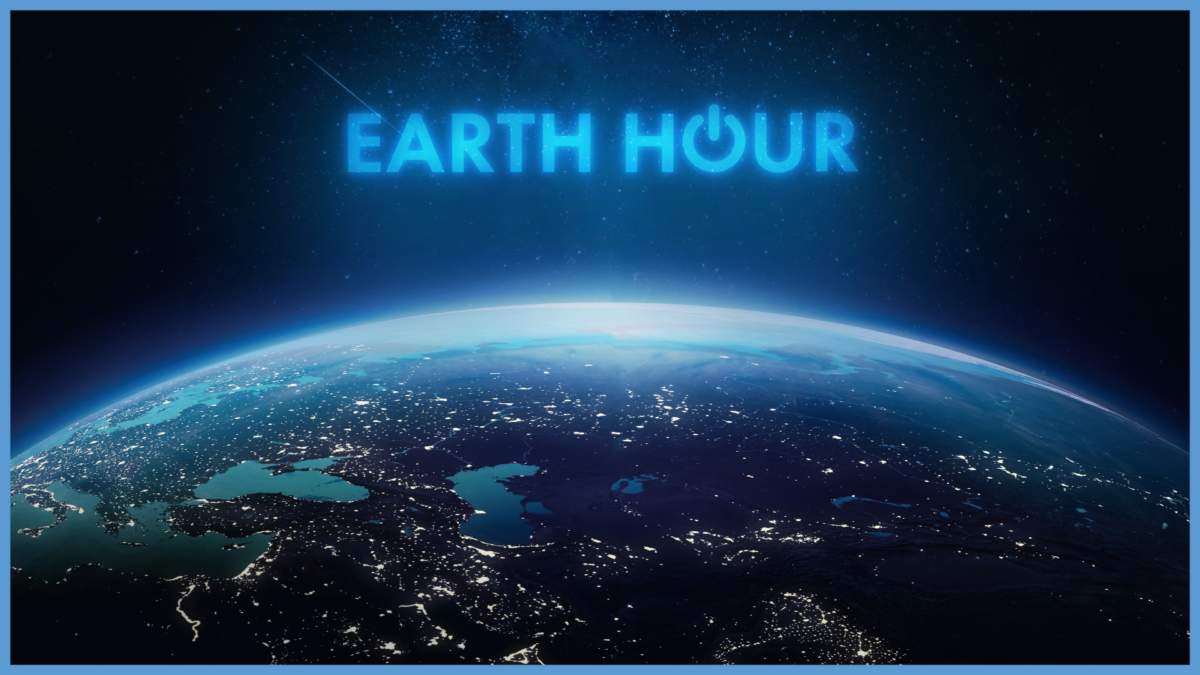 Earth Hour 2022
1 special hour – 7 meaningful ways to spend it
Every year, at 8:30 pm on the last Saturday of March, supporters in over 190 countries and territories unite, taking action on and raising awareness of the issues facing our one home.
If you are not sure how you'll spend your Saturday evening this Earth Hour, look no further…
Reconnect with nature.
Cook up a meal with your family or friends.
Spend time with your loved ones.
Up your knowledge.
Connect with your community.
Get active.
Discover your artistic side.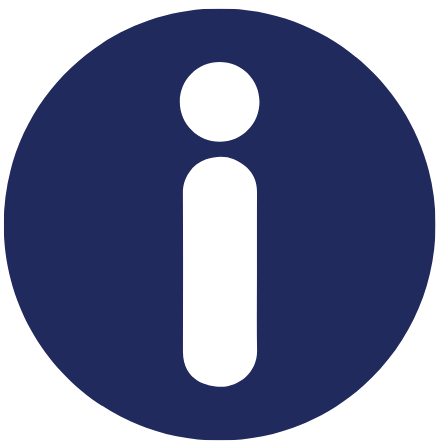 For more details click here.