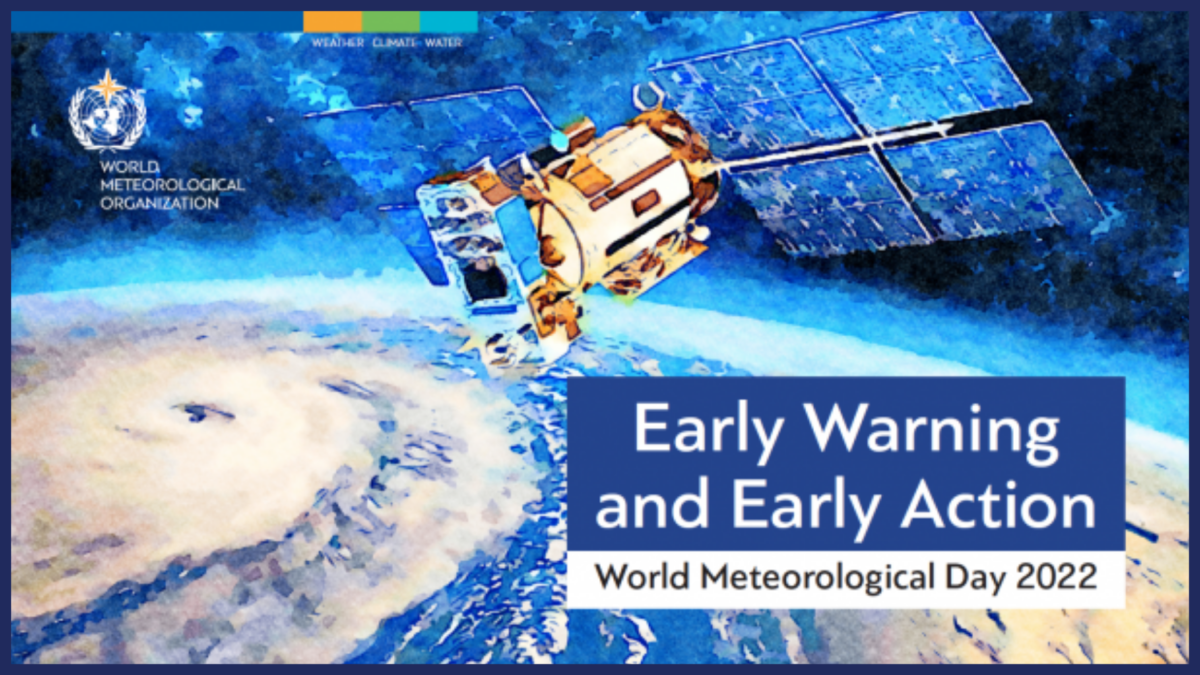 World Meteorological Day 2022
Early Warning and Early Action
The 2022 World Meteorological Day has the theme Early Warning and Early Action and spotlights the vital importance of Hydrometeorological and Climate Information for Disaster Risk Reduction.
The occurrence of extreme events is unprecedented in the observed record and will increase with increasing global warming, according to the Sixth Assessment report from the Intergovernmental Panel on Climate Change (IPCC).
Every bit of warming matters.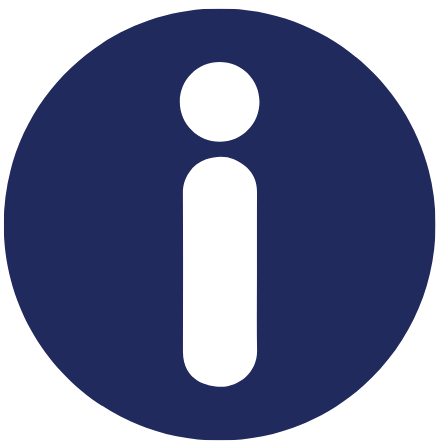 For more details click here.