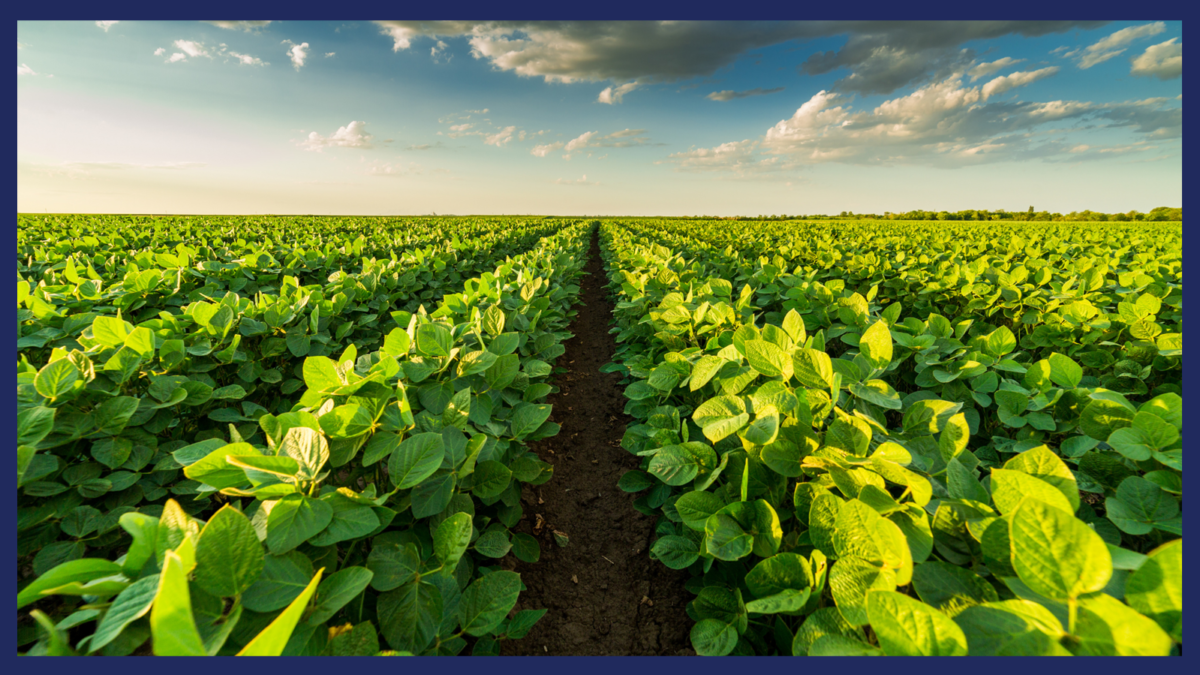 Mitigating agricultural emissions
Greenhouse gas emissions from agriculture (almost entirely non-CO2 emissions as defined in IPCC Sector 3) fell slightly in the EU-27 in 2018 but are still above their lowest level in 2012.
Net emissions from cropland and grassland reported in the LULUCF sector also appear to have stabilised after some years of decline (EEA GHG Data Viewer).
Furthermore, projections of agricultural emissions by Member States, indicate that no significant reduction in emissions from agriculture is projected in the period up to 2030 even with additional measures in place. Agricultural emissions arise from microbial activity in the soil, in the digestive tracts of livestock, in manure, and from the anaerobic decomposition of organic matter in flooded rice fields. This microbial activity takes place throughout the year and is often episodic, occurring mainly as a direct response to manure or fertilizer application or weather.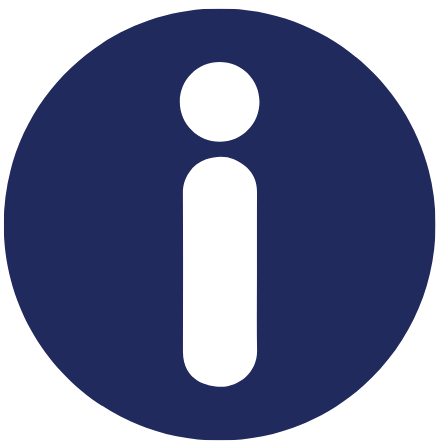 Read more…