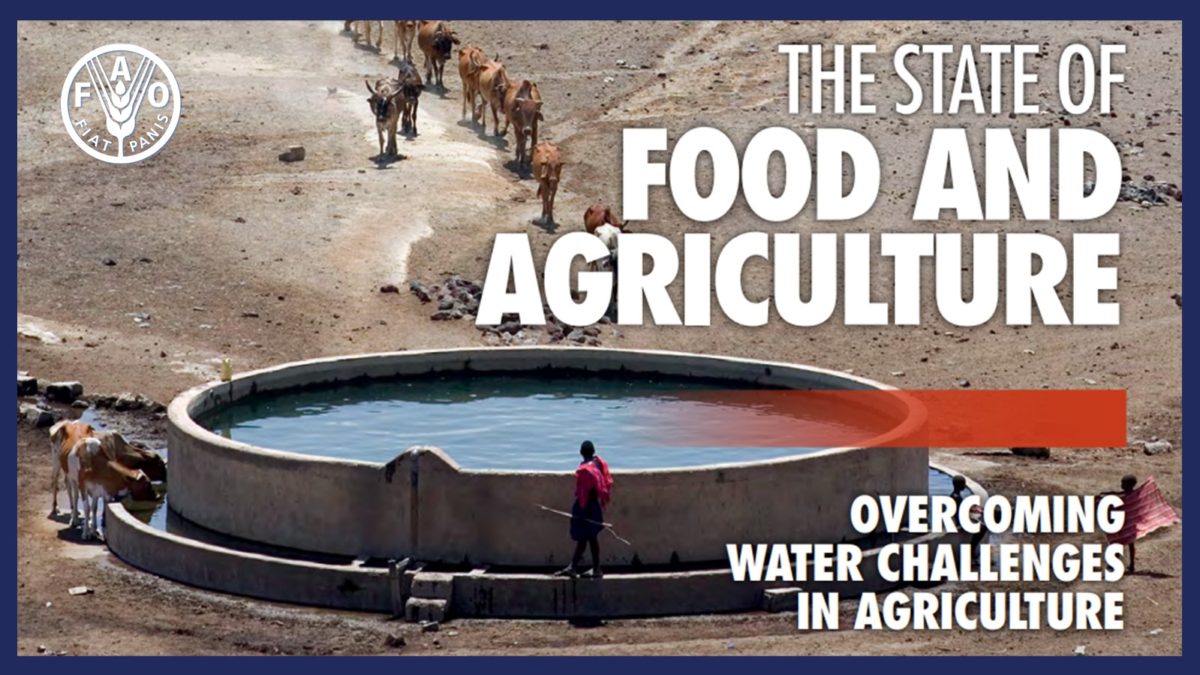 Overcoming water challenges in agriculture
A FAO 2020 publication, part of THE STATE OF THE WORLD series
With this report, FAO is sending a strong message: water shortages and scarcity in agriculture must be addressed immediately and boldly if our pledge to commit to achieve the SDGs is to be taken seriously.
Global food security and nutrition are at stake. Water shortages and scarcity jeopardize the environment that is necessary to enable and ensure access to food for millions of people who are hungry in many parts of the world and to reduce the cost of nutritious food so as to ensure billions of people will be able to afford a healthy diet.
Growing competition for water – including among sectors, among users and, sometimes, among countries – also leads to serious challenges. In the absence of appropriate governance, the increased competition can exacerbate already severe inequalities in access to water.
Again, those most at risk are the poorest and most vulnerable groups, such as small-scale farmers and women. Communities and individuals reliant on water-related ecosystems, such as inland fisherfolk, also risk losing out as they are frequently neglected. In the worst case, increased competition can lead to conflicts at all levels – from local to international – and among different groups.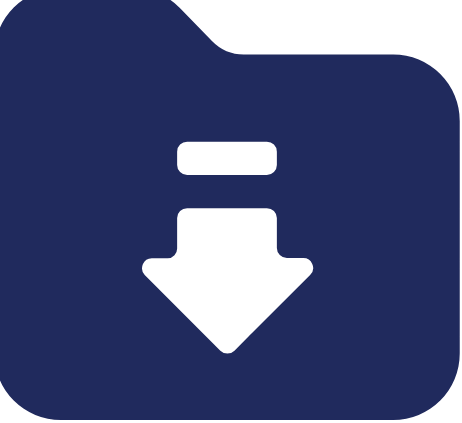 Download the full report here.