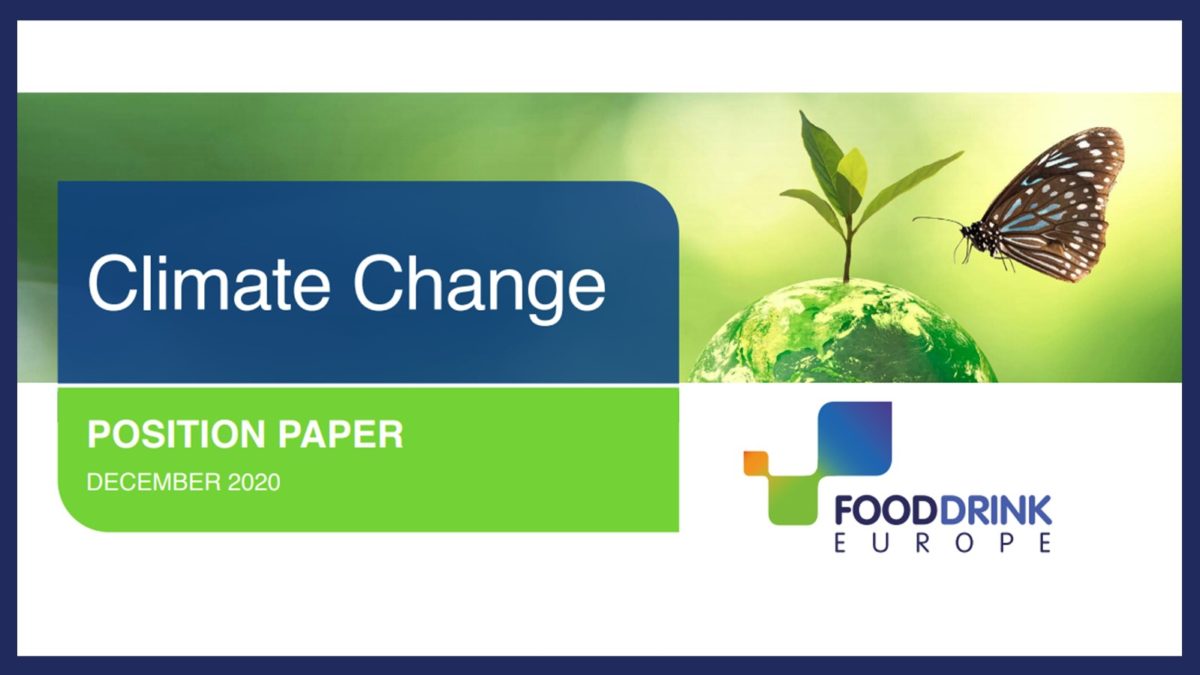 2020 Position Paper on Climate Change
FoodDrinkEurope represents Europe's food and drink industry, the largest manufacturing sector in terms of turnover, employment and value added.
A few days ago, they published a position paper on climate change, emphasizing that if the world doesn't reduce its greenhouse gas emissions significantly, and rapidly, there will be a rise in global temperatures with devastating impacts on people, biodiversity, the environment and our food production.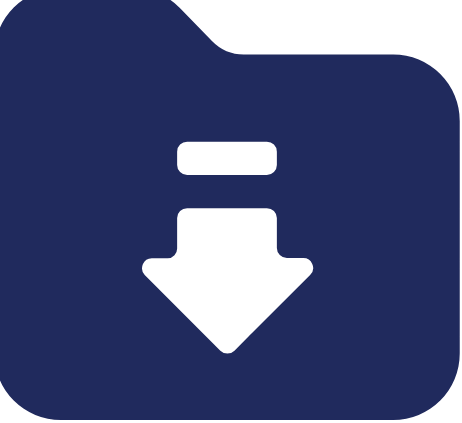 Download the full paper here.