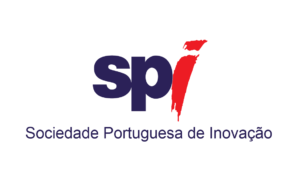 Sociedade Portuguesa de Inovação – SPI is a private consulting company created in 1996 as an active centre of national and international networks connected to the SME and innovation sectors.
Since its inception, SPI has become a leading promoter of linkages between private sector companies, science and technology institutions, and national and international public and private organizations. From its onset, SPI embraced the mission of managing projects that promote regional, national and international development, stimulate entrepreneurship, innovation and knowledge management and encourage internationalization and creation of strategic partnerships and business relationships. The services are provided by the permanent staff located in Portugal, Spain, Brussels, China and the United States.
SPI will work on Market analysis and business modelling in Tasks 7.5 and 7.5. This analysis will serve as the basis for establishing a macro-scale evaluation of the potential size of the market beyond the pilot stage, enabling the identification of potential early adopters and the development of sustainable business model for the STARGATE solutions. The business modelling and the associated financial forecasting will be analysed according to the following methodologies: return on investment, resource efficiency, competitive advantage, opportunity cost, value proposition, among others.