Climate-smart agriculture case studies 2021
The 2021 FAO publication describes climate-smart agriculture case studies from around the world, showing how the approach is implemented to address challenges related to climate change and agriculture. The case studies discuss context-specific activities that contribute to CSA's three pillars: sustainably increasing agricultural productivity and incomes, adapting and building resilience of people and agri-food systems to climate change, and reducing and/or removing greenhouse gas emissions where possible.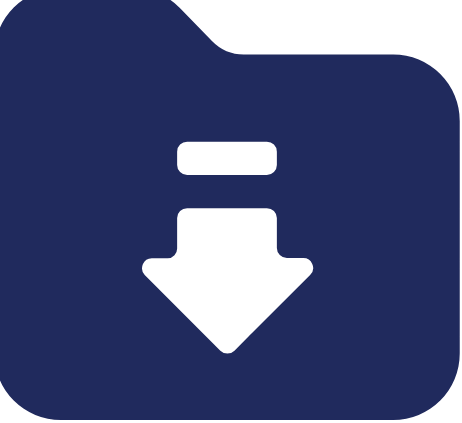 Click here to access the report.