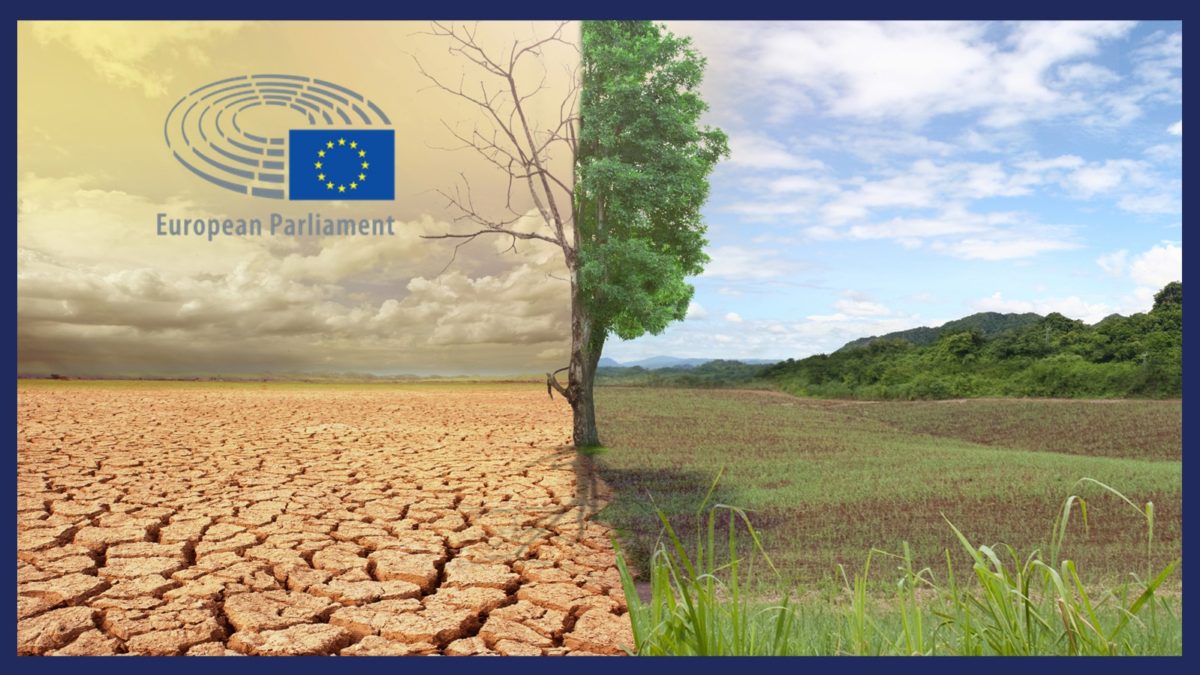 European Parliament briefing on Reducing methane emissions
In 2019, the European Parliament asked the Commission to address methane emissions reductions through a strategic plan by the end of the first half of its 2019-2024 term. In October 2020, when the strategy was presented, MEPs from the Committees on Industry, Research and Energy welcomed the document and also posed questions in respect of its scope. Parliament's response is currently being prepared by the Committee on the Environment, Public Health and Food Safety.
What you can read in the Briefing:
Methane: Greenhouse gas and air pollutant
EU legislation and policy on methane
International initiatives
The new EU methane strategy
Stakeholder positions
European Parliament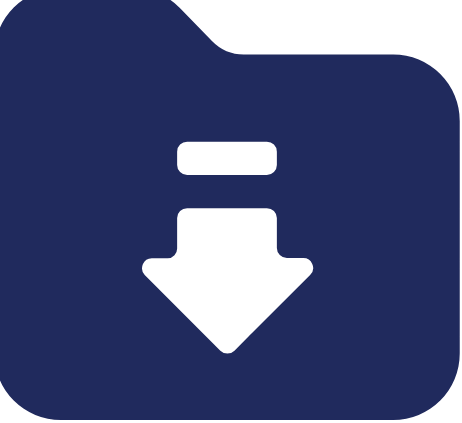 Download the full Briefing here.