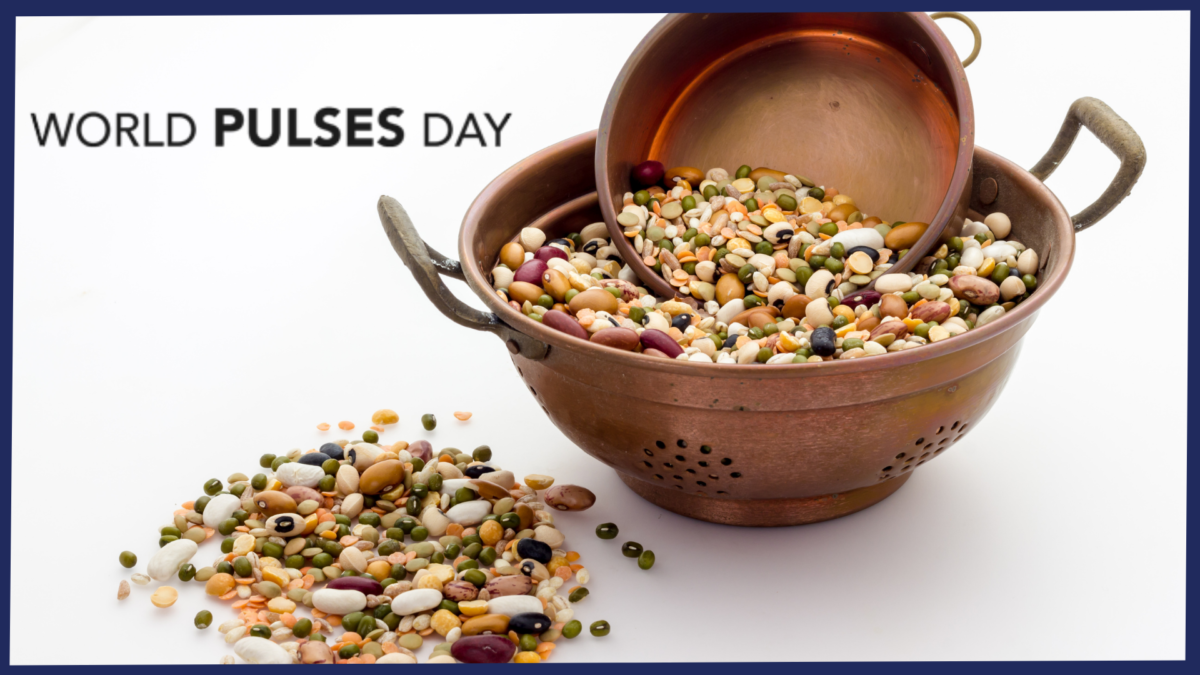 World Pulses Day 2022
World Pulses Day is a designated United Nations global event to recognize the importance of pulses (chickpeas, dry beans, lentils, dry peas, and lupins among others) as a global food. It has been proclaimed on February 10 of each year since 2019 by the General Assembly of the United Nations on December 20, 2018.
This celebration is a recognition of the decisive role that pulses can play in achieving the comprehensive, far-reaching, and people-centred set of universal and transformative goals and targets of the United Nations' 2030 Agenda for Sustainable Development, a plan of action that seeks to strengthen universal peace.
 Join the #WorldPulsesDay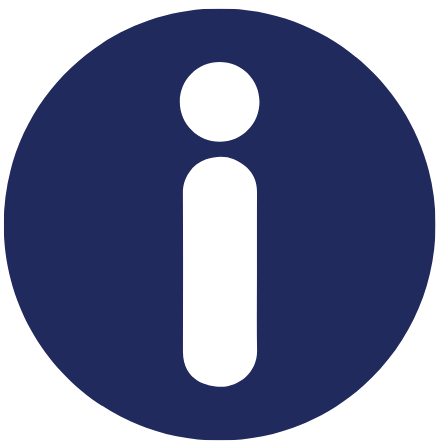 For more details click here.