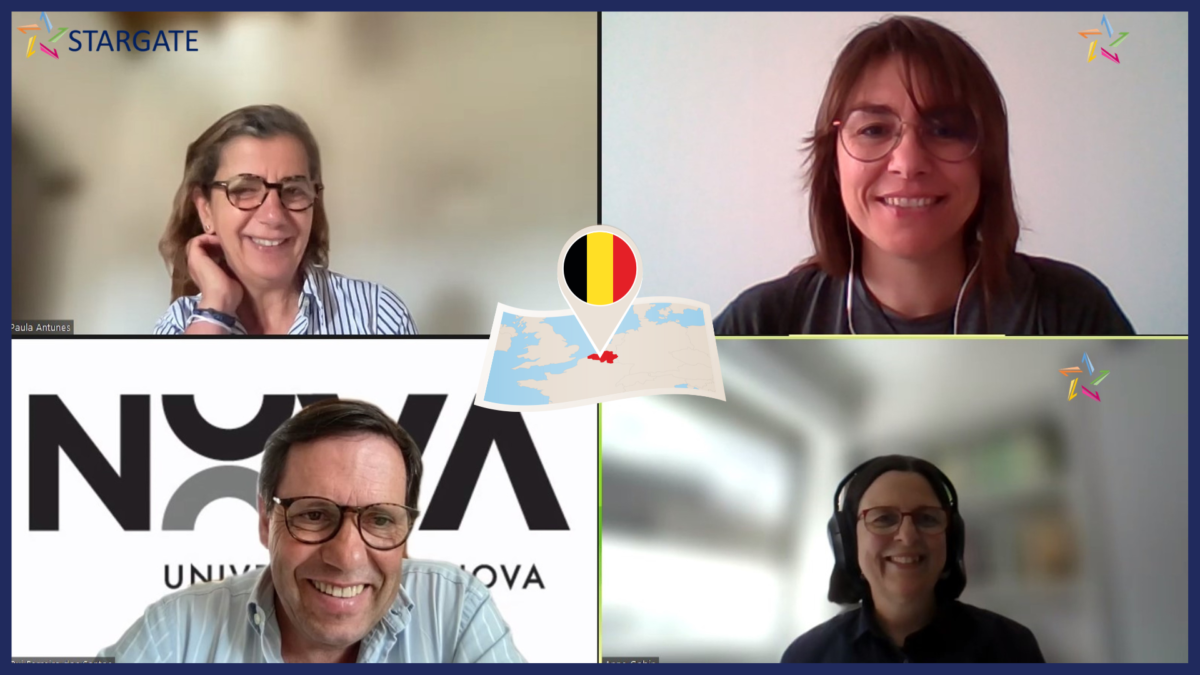 Partners' update meeting on the pilot zone in Flanders
In the framework of STARGATE WP1 "Stakeholder Community Building and Living Labs", between AgriSat and 2eco with the pilot leaders several meetings are taking place.
On the 2nd of May, it was the turn of the pilot area in Flanders (Belgium). Anne Gobin (VITO), person in charge of the pilot activities presented the work carried out in the framework of STARGATE project. The concern about extreme weather impacts (frost, drought, heat, etc.) mainly on vegetables, potatoes and fruit tree crops, has focused STARGATE's work on providing farmers with daily data (weather, remote sensing, etc.) to support management decision making.