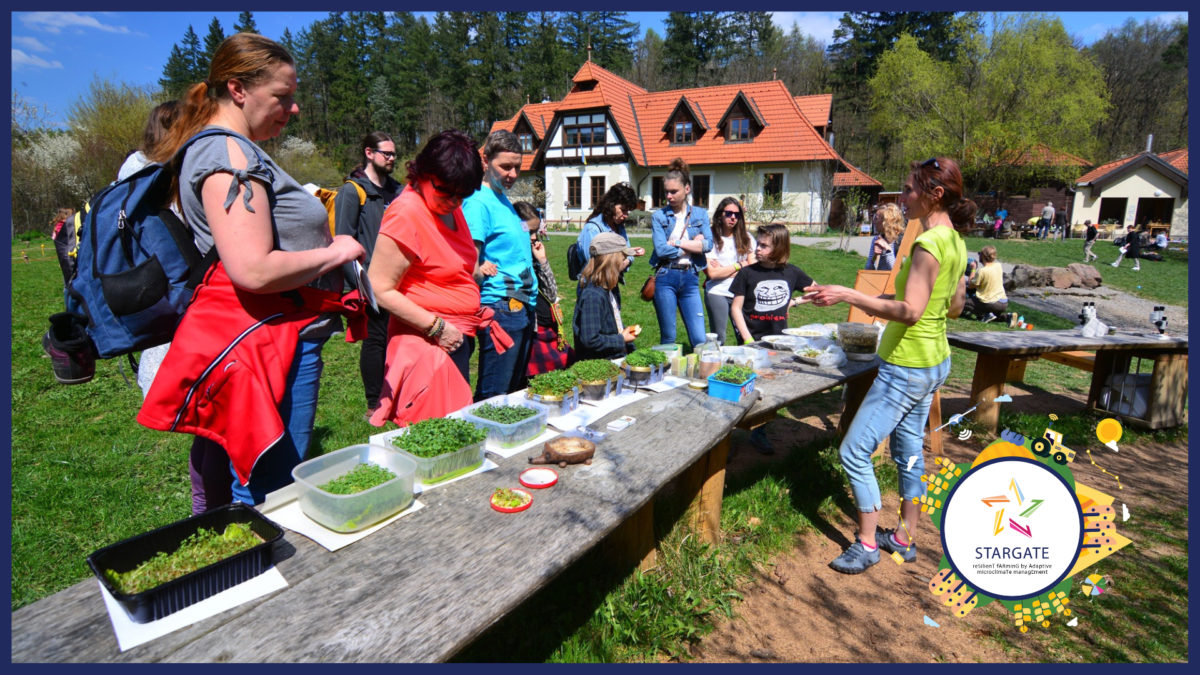 STARGATE workshop for environmental organisations to collaborate & exchange knowledge
The Region of South Moravia organised a workshop to provide a platform for environmental organisations to collaborate and exchange knowledge.
The workshop was held on 20-21 April 2023 in Lipka – Jezírko and emphasized the relationship between carbon footprint education and sustainable agriculture, supporting collaborative efforts towards sustainable farming practices.
The 23 attendees gained insights into responsible food consumption and engaged in hands-on experiences like cooking over a fire and exploring edible wild plants. The workshop highlighted the importance of collective action and showcased the impact of environmental organizations' work, fostering collaboration towards steps for a sustainable future.