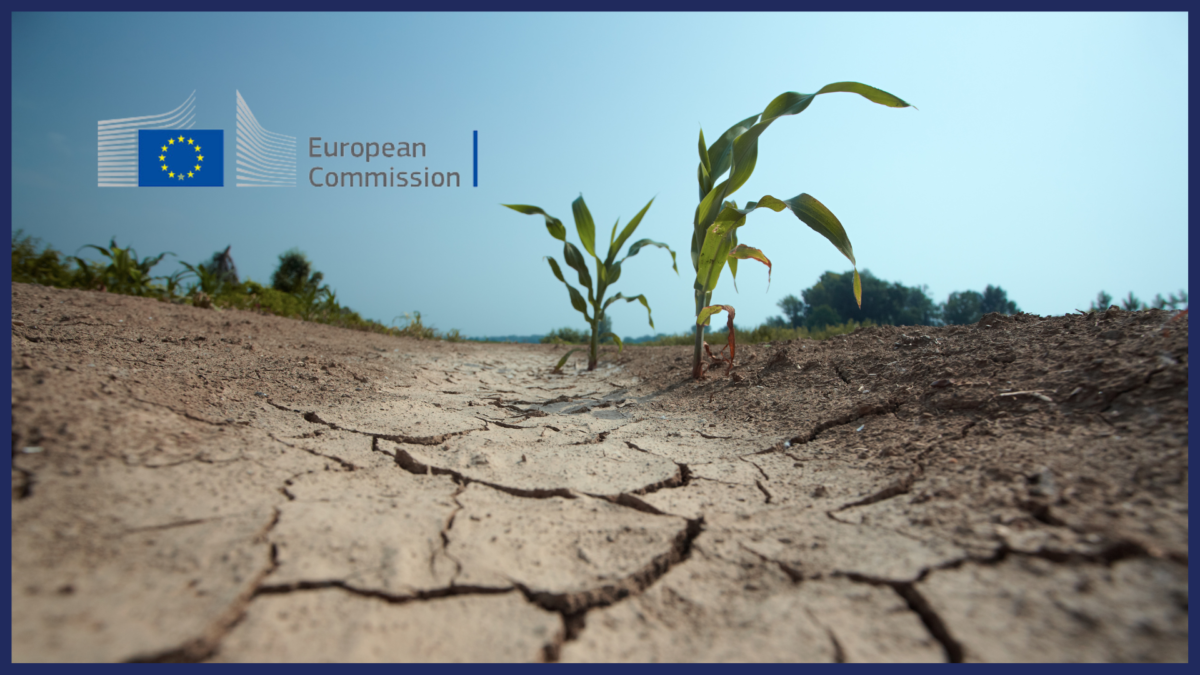 Severe drought in the western Mediterranean
A severe drought has been affecting the western Mediterranean, reducing soil moisture and river flows, and stunting plants and crops during their crucial growing season. A new report on drought in the western Mediterranean from the JRC's Copernicus Global Drought Observatory reveals the extent of the water shortage hitting the region.
Many parts of the western Mediterranean have seen persistently low rainfall for more than a year. This, combined with an exceptionally dry and warm late winter and spring, has caused severe drought in the region, and temperatures can be expected to rise further in the summer.
Between May 2022 and April 2023, temperatures in northern Morocco, Algeria, southern Spain, southern France and northern Italy were up to 2.5°C – sometimes 4°C – higher than average. Long-lasting and intense heatwaves contributed to these records. The conditions in late spring 2023 were worse than those of 2022, when a severe-to-extreme drought developed over Europe affecting water resources, agriculture and energy production.
In addition, the JRC's indicators point to widespread low river flows caused by the lack of rainfall. Spain is experiencing water shortages, particularly in Andalusia where water reservoirs are at about 25% of their capacity. Most of the western Mediterranean is now under warning and alert conditions (the two most severe levels) according to the combined drought indicator, which integrates data on rainfall, soil moisture and vegetation stress anomalies to map drought hazards. Identifying the drought level in this way plays an important role in helping to manage and monitor water resources in both the short and long term.
Access the full report here.