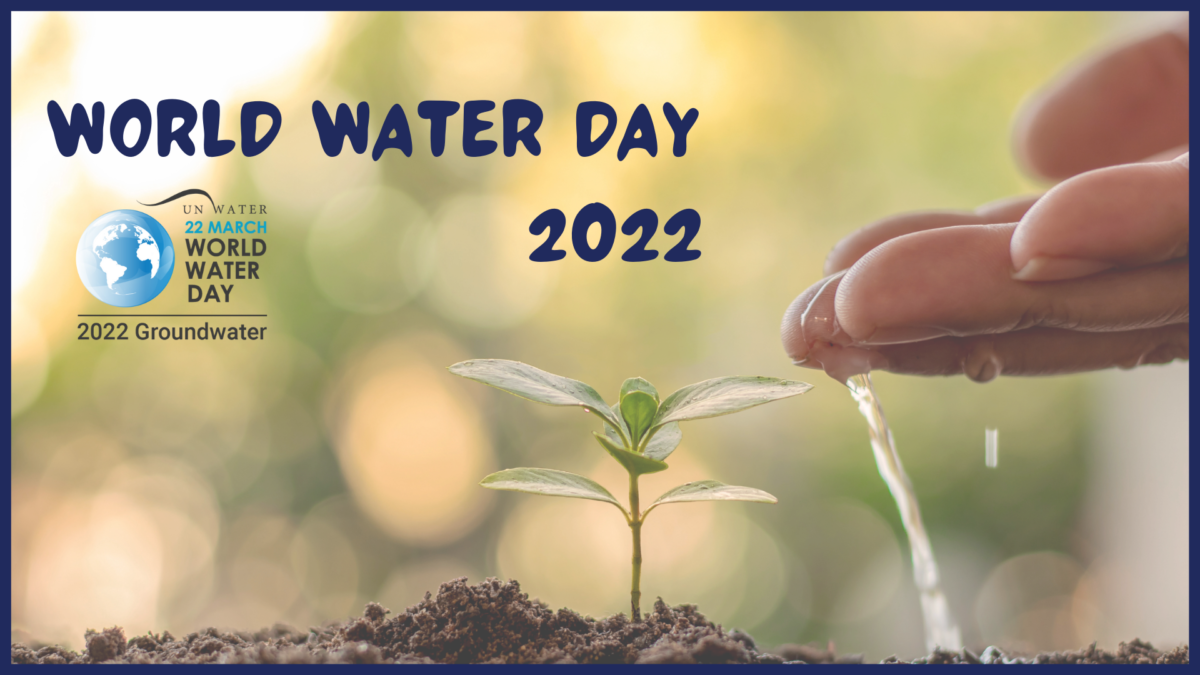 World Water Day 2022
GROUNDWATER – MAKING THE INVISIBLE VISIBLE
World Water Day is an annual United Nations Observance, started in 1993, that celebrates water and raises awareness of the 2 billion people currently living without access to safe water.
A core focus of World Water Day is to inspire action towards Sustainable Development Goal (SDG) 6: water and sanitation for all by 2030.
The hidden solution…
Groundwater is invisible, but its impact is visible everywhere.
Groundwater is critically important to the healthy functioning of ecosystems, such as wetlands.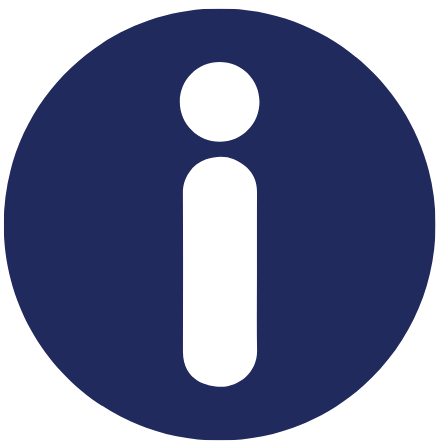 For more details click here.