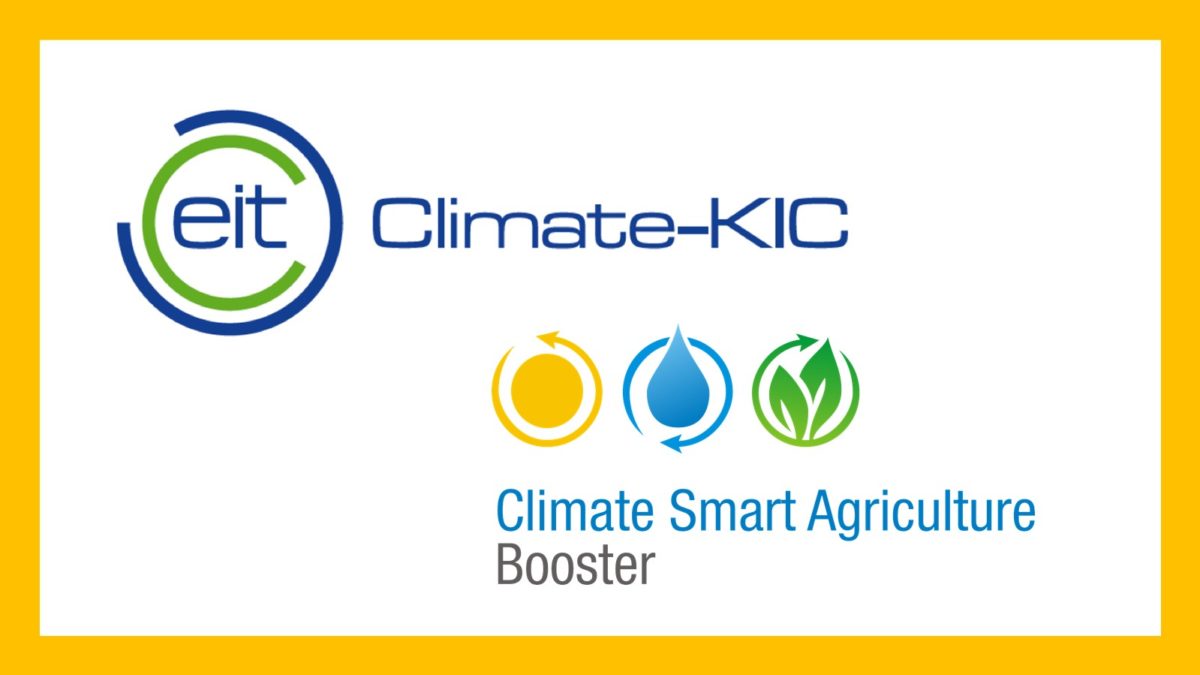 The Climate-smart Agriculture Booster
The Climate-smart Agriculture Booster is Europe's leading innovation hub, community and collaboration platform pioneering the transition to climate-smart agriculture across Europe, and around the world.
It brings together a multi-stakeholder ecosystem of public and private sector partners including some of the leading research institutions in Europe, corporates, start-ups and international organisations to incubate and catalyse the application, adoption and scaling of innovative and sustainable CSA solutions across Europe and beyond and to accelerate and de-risk investments into CSA.
Established in 2015, CSA Booster is a flagship programme of Climate-KIC's Sustainable Land Use theme, sponsored by EIT.  It is registered on the UN Environment's Climate Initiatives Platform (CIP) – a database for international non-state cooperative climate initiatives supporting the Paris Agreement.
CSA Booster has over 50 partners and activities across Europe in all major regions. It is the European regional hub and partner for the Global Alliance for Climate-Smart Agriculture (GACSA) initiative, hosted by the UN Food and Agriculture Organisation (FAO).