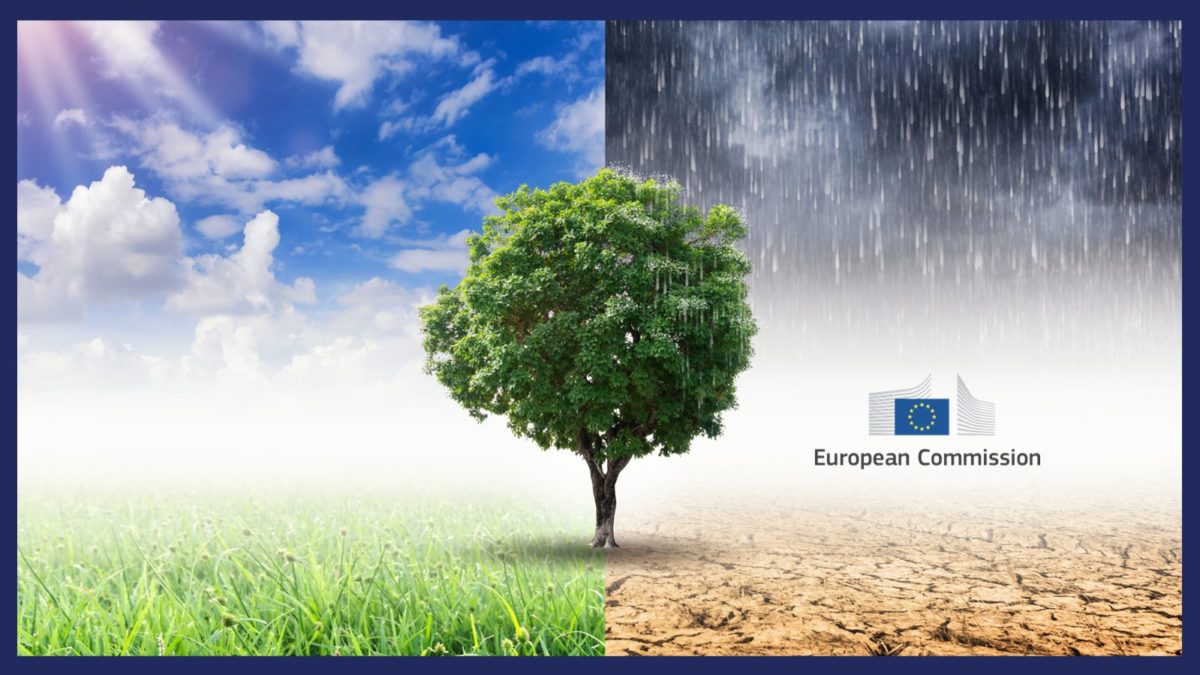 The new EU Strategy on Adaptation to Climate Change
European regions and citizens are directly affected by climate change. Adaptation solutions are required. A knowledge-based approach, as well as both high tech and nature-based solutions are necessary. Sustainable use of water, soil management and vegetation cover, drought resistant crops, vertical farming, or even land use planning and restoration of damaged areas.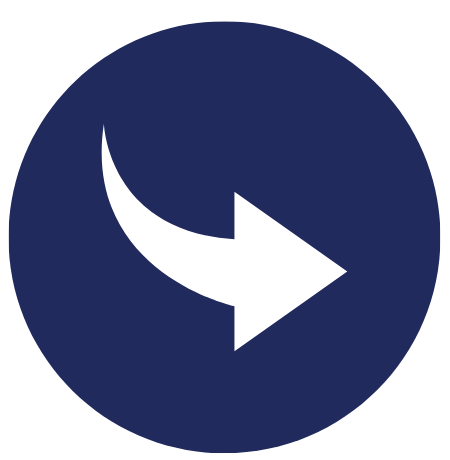 Click here to read more.