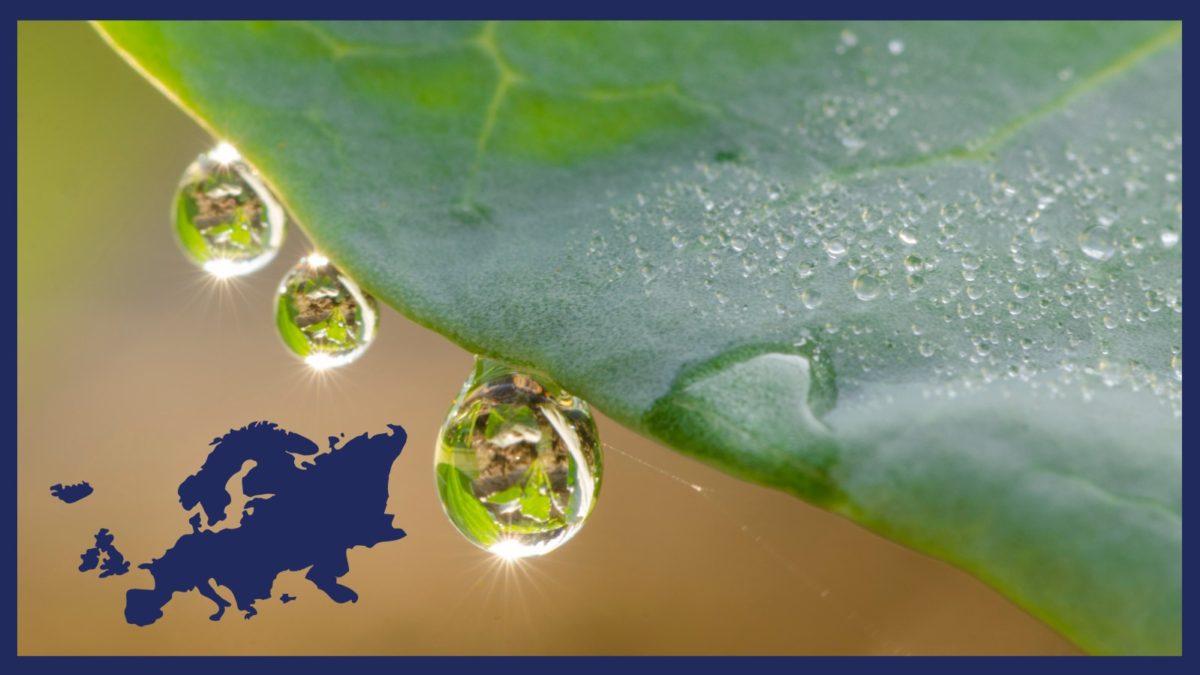 Vegetation response to water deficit in Europe
Between 2000 and 2016, Europe was affected by severe droughts, causing average yearly vegetation productivity losses covering around 121 000 km2.
Monitoring the severity of and area affected by the impact of water deficit – by assessing changes in vegetation productivity – is vital for informing policy aimed at mitigating their effects and increasing ecosystem resilience, as set out in the biodiversity strategy's nature restoration plan.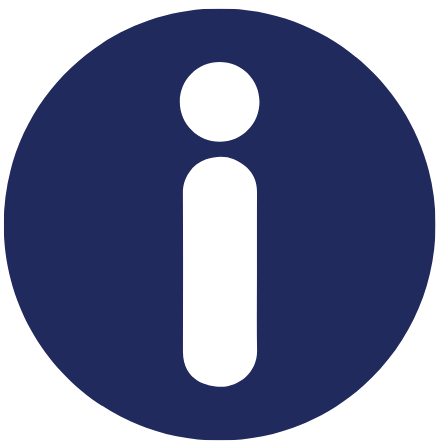 For more info visit The European Environment Agency  website.