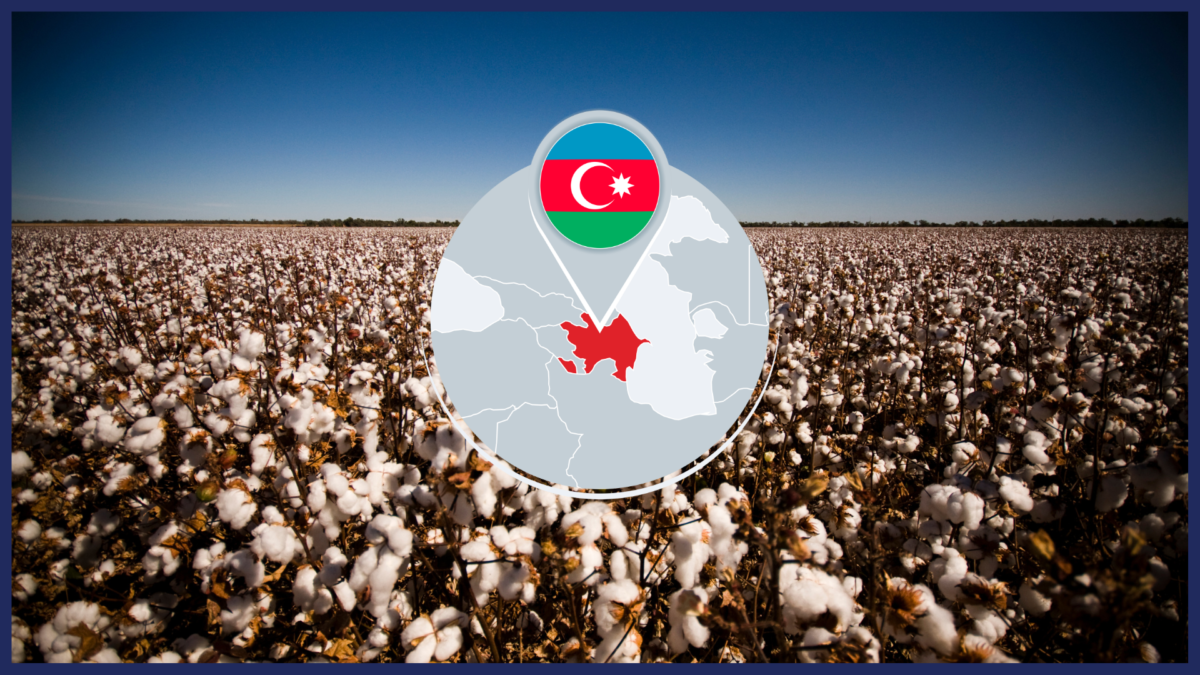 Climate-Smart Agriculture Shows Promise in Improving Azerbaijan's Cotton Productivity
Researchers and farmers in Azerbaijan, implementing climate-smart agricultural practices based on nuclear and related techniques, have been able to more than double their yields of cotton production in a project supported by the IAEA in partnership with the Food and Agriculture Organization of the United Nations (FAO). Through the use of a new variety called "cotton super", combined with carefully implemented CSA practices which help to understand how to sustainably increase agricultural productivity, the pilot project has seen yields increase from the country's average of three tonnes per hectare to eight tonnes per hectare.
Implemented in 2021, the pilot, part of an IAEA technical cooperation project, focused on developing climate-smart agricultural guidelines for cotton production, training Azerbaijani researchers and progressive farmers in climate-smart agricultural practices and designing on-farm demonstration trials. A further project, initiated in 2022 and focusing on strengthening best practices in soil, nutrient, and water management agricultural practices for cotton production, aims to help improve cotton productivity, as Azerbaijan's land is particularly vulnerable to climate change and soil degradation. The country's average annual temperature has risen by 0.4 degrees Celsius since 1991, with decreasing rainfall and more frequent extreme weather events, such as floods, droughts or heat waves.
SOURCE: International Atomic Energy Agency