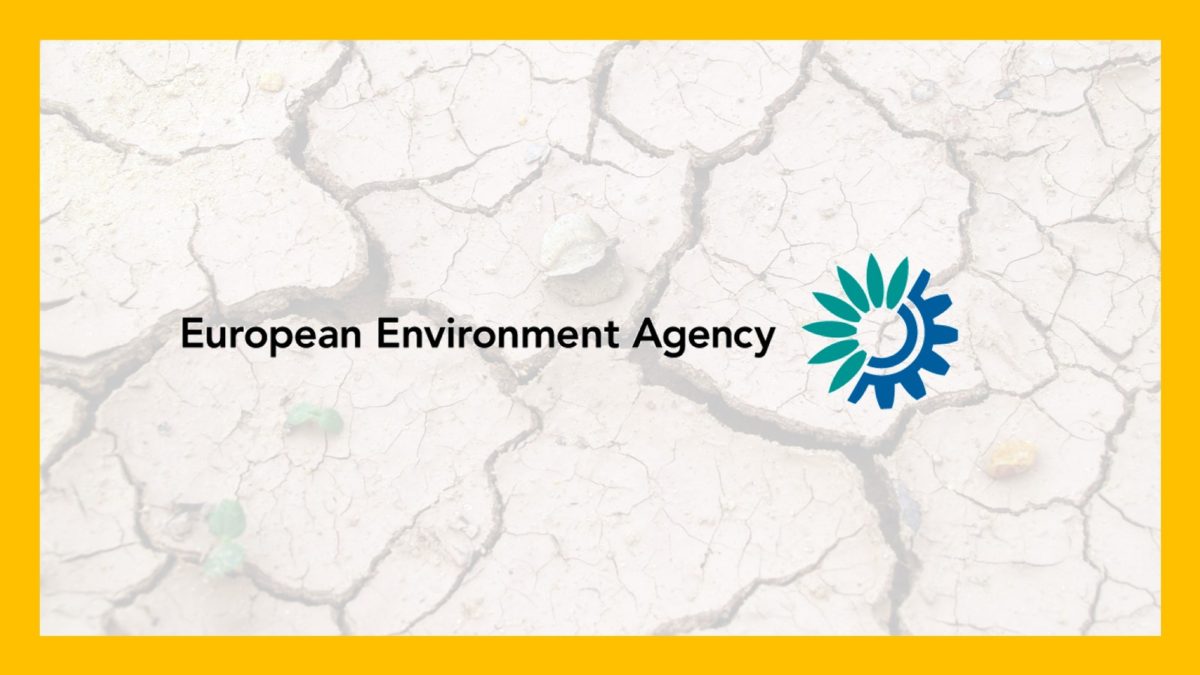 Data speak for droughts in Europe
The frequency and severity of droughts have increased in most parts of Europe. Different drought indices agree that the increase is greatest in the south.
Available studies project further increases in the frequency, duration and severity of meteorological and hydrological droughts during the 21st century.

For more info, visit the EEA website.