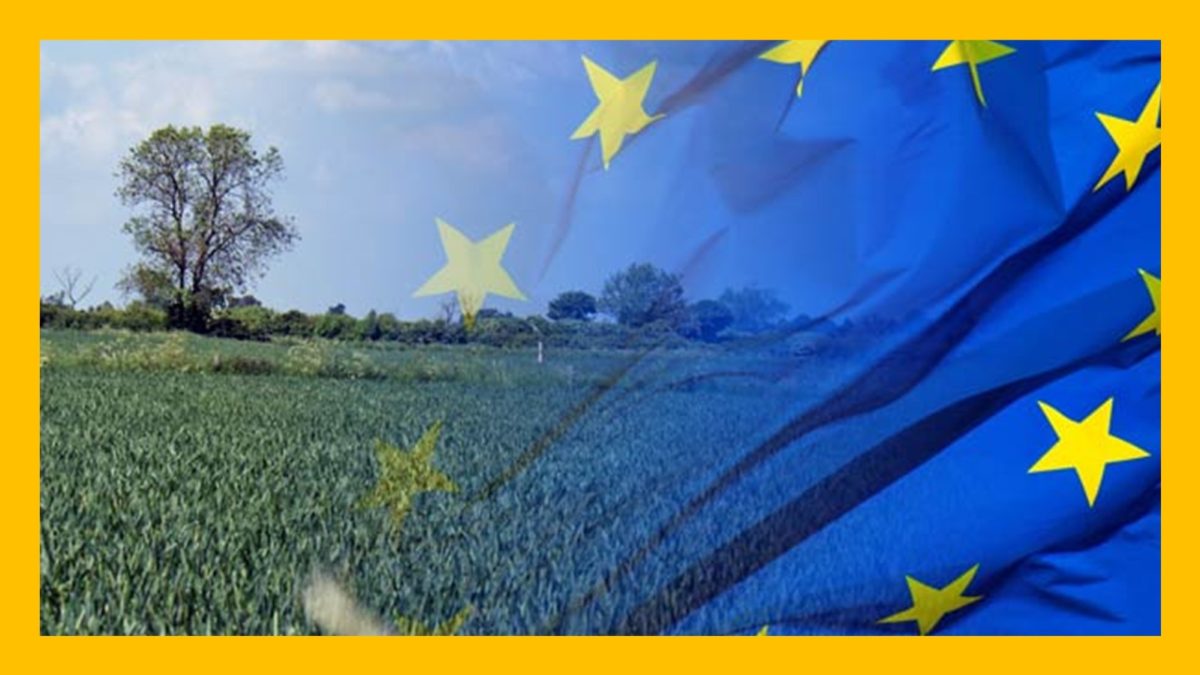 What will be the new face of European agriculture in the coming years?
First there was the wave of cold Siberian air that hit olive groves across Italy. Then came the scorching summer, with its extreme temperatures and shortage of rains. October and November followed with floods and excessive rains. According to the professional magazine Olive Oil Times, in 2018, Italy lost about 57 percent of its olive production, with other crops and fruit trees also affected. Spain followed in 2019, when drought compromised 44 percent of its production.
"Changes in temperature and precipitation, as well as weather and climate extremes are already influencing crop yields and livestock productivity in Europe," says Blaž Kurnik, expert on climate change impacts and adaptation at the European Environment Agency. "Projections show an increase in extreme weather and climate events across the continent. Farmland value is projected to decrease by more than 80 percent by 2100 in some regions in southern Europe, which could lead to agriculture land abandonment," says Dr. Kurnik.
At least 22 million EU farmers and workers in agriculture are directly exposed to climate extremes, while 44 million food-related jobs may also feel their impacts. Producing one-eighth of global cereals output, two thirds of the world's wine and three-quarters of its olive oil, Europe is facing a climate change adaptation challenge across all of its farming systems.

Click here to read the full article.