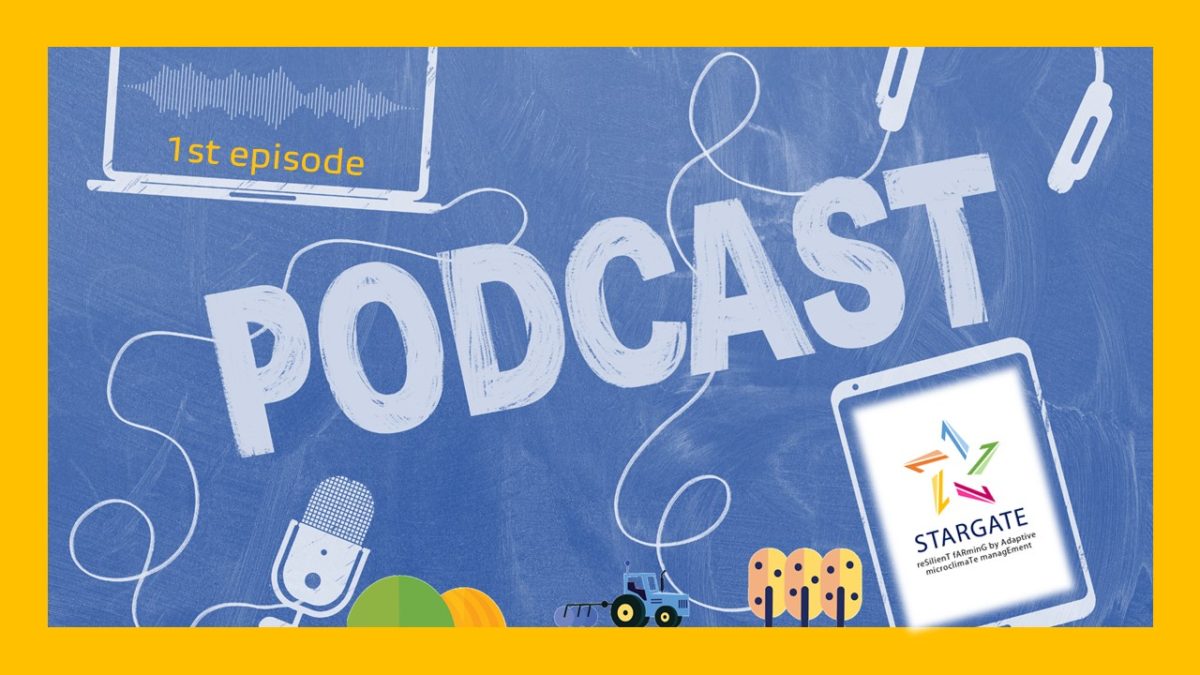 STARGATE introduces it's first podcast…
The STARGATE project aspires to develop a breakthrough, a multiscale and holistic climate methodology aiming to advance agricultural systems and inaugurating innovations in the field of microclimate and weather risk management as well as in the field of landscape design.
Listen to the first episode of our podcast series to grasp more information on the project.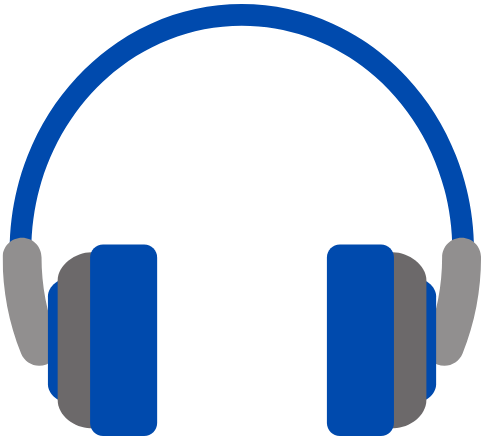 Click here to access the podcast.