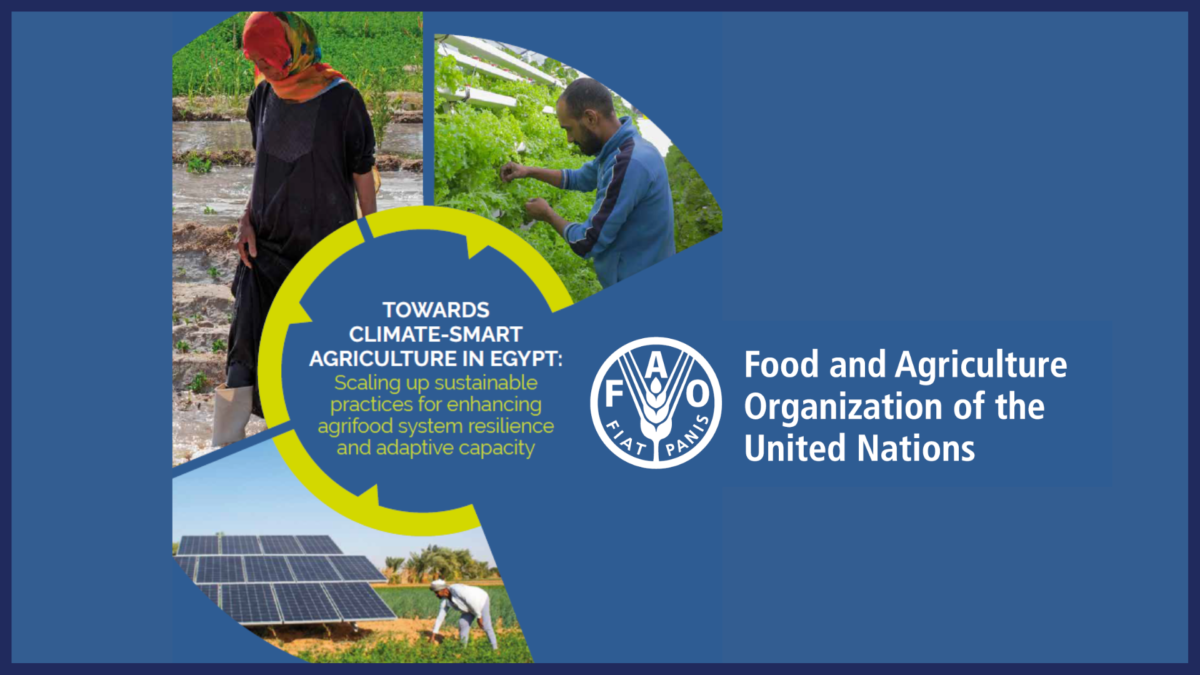 Towards Climate-Smart Agriculture in Egypt
Scaling up sustainable practices for enhancing agrifood system resilience and adaptive capacity
Egypt's vision for 2030 recognizes the vulnerability to climate change and identified risk of climate change to natural resources and accordingly to livelihood of the Egyptians. It calls for rational use of the limited water and addressing consequences of the sea level rise on the fertile land of the Northern Delta. The recent Egyptian nationally determined contributions (NDC) promotes water use efficiency, reuse of wastewater, desalinization and rainwater harvesting in addition to changing cultivars to those that are more tolerant to heat, drought and salinity.
Operationalization of the Egypt's vision requires transforming the agri-food system, to be more efficient, more resilient and more sustainable that allow the sector to adapt to climate change and contribute to the reduction of GHG emissions at the sometime enhance resilience of those at the forefront of the impact of climate change. Climate-smart agriculture (CSA) is an approach that helps guide actions to transform agrifood systems towards more productive, sustainable and resilient practices.
This report presents number of major agricultural practices applied by small-scale farmers and private sector as well as national wide programmes implemented by the state; that have been examined and analyzed against the CSA's pillars illustrating role of the public and private sectors, civil society organizations, and women and youth in the adoption CSA practices.
In this context, this publication aims at raising awareness of the relevant stakeholders on the significance of assuming CSA as an approach to address challenges of climate change and support the policy making processes in Egypt to achieve the SDGs. A major objective of this report is scaling up through providing successful models based on scientific investigations for investment in promoting CSA practices contributing to sustainable agrifood systems in Egypt.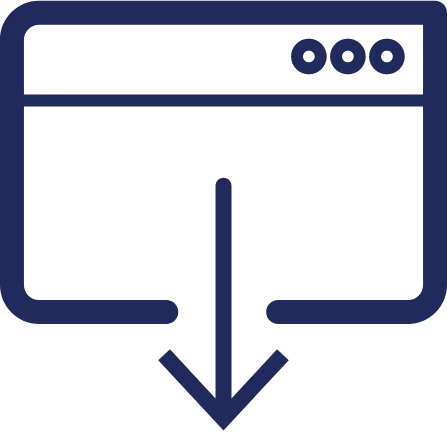 Access the publication here.